Best Family Dental Practice in Houston TX Open For New Patients
Highly Rated Family Dentist in Houston, TX Accepting New Patients


Houston, TX. Apr. 2, 2021: Dr. Whan Im (General Dentist) and Dr. Barry Gomel present their new practice for family dentistry in Houston, TX.  University Oaks Dental office offers clients a beautiful smile with comprehensive and high-quality family dental care, from cosmetic dentistry to dental implants.
Teeth Cleanings
Regular teeth cleaning is vital for dental health, which is why routine check-ups for all ages should take place every six months. Monitoring oral health may prevent many teeth issues, including gingivitis and cavities.
At University Oaks Dental, teeth cleanings usually involve an examination, the removal of tartar and plaque, and a professional brushing with toothpaste, floss, rinse, and optional fluoride treatment.
Dental Crowns
If teeth are severely damaged or cracked and require restoration, dental crowns are one replacement option. Typically, the dentist trims down the damaged tooth and covers it with a dental crown, acting as a cap. The crown could go on the same day, or the dentist will provide a temporary option until the permanent one is ready.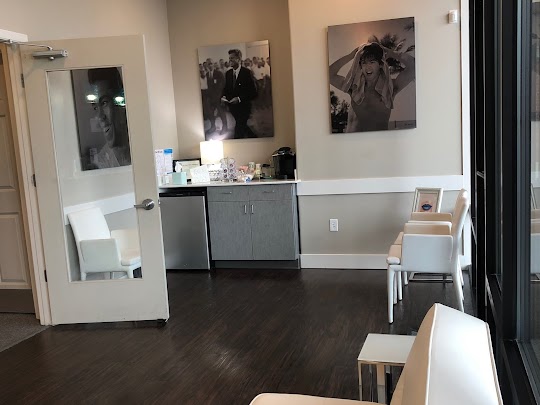 Dental Bridges
Dental bridges are false teeth that close the gaps between the teeth when outside intervention becomes necessary.
There are three main types of dental bridges:
Traditional dental bridges are the most common type, where a pontic tooth sits adjacent to dental crowns in the gap.
Cantilever dental bridges mimic traditional ones but with only one abutment crown. There is typically a single natural tooth in place next to the gap.
Maryland bonded dental bridges show one abutment tooth on either side of the gap. Instead of using dental crowns over the abutment teeth, the dentist might use materials such as porcelain or metal to attach the piece to the back of the other teeth.
Simulating natural and strong teeth, a dental bridge blends in with the other teeth well—you may not even notice the difference.
Root Canals
When a tooth's pulp is infected or injured, it might be necessary to undergo a root canal that extracts the pulp inside the tooth. The area contains nerves and blood vessels and needs careful attention. If there is severe damage, tooth decay, or injury to the pulp, it is best to discuss treatment options with the dentist.
During this root canal procedure, the patient will be under local anesthesia. Typical root canals take 60 to 90 minutes over one or two appointments. It is also better to have a follow-up appointment a few days later with the family dentistry in Houston, TX.
Dental Fillings
Fillings are for patients who have damaged or fractured teeth. While there are different materials available when receiving a dental filling, amalgam and composite fillings are the most common. Dental fillings last from five to fifteen years, depending on what type of filling the patient has and their oral health habits.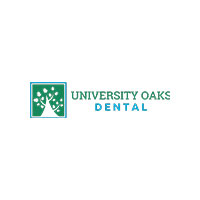 More on Family Dentistry in Houston, TX
Enjoy high-quality, patient-focused dental care at this family dentistry in Houston, TX. If you have inquiries or would like to request an interview, contact the dental professionals at University Oaks Dental at (713) 461-8012.