What Are My Affordable Care Options?
At University Oaks Dental, we do everything we can to make our dental services and treatments affordable. In addition to accepting most PPO insurance policies and major credit cards, we provide a range of financing and payment plan options so that patients can choose the payment method that's right for their budget.
We accept all traditional plans, if you don't see your insurance give us a call!
We want our patients to feel like the dental care they need is always within reach, so if you have any financial concerns at all, please call our office and we will go over your options together.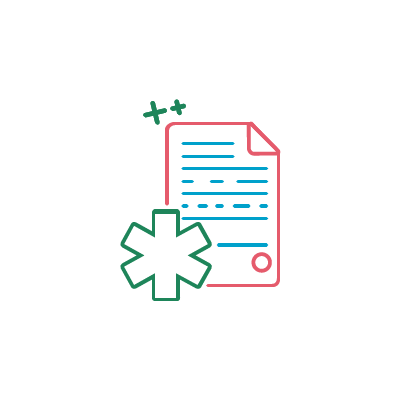 We accept most PPO insurance policies and are happy to submit insurance claims on your behalf.
We do our very best to get the maximum benefits for you, so that all you have to do is remember to bring your insurance card to your visit.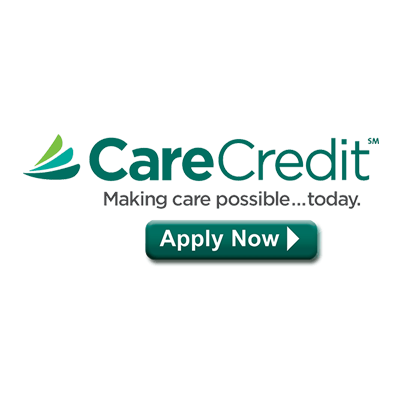 We provide care financing and payment plans so that you can pay for your treatment with affordable monthly installments.
We partner with patient financing organizations like CareCredit to ensure that your dental care is affordable and within reach.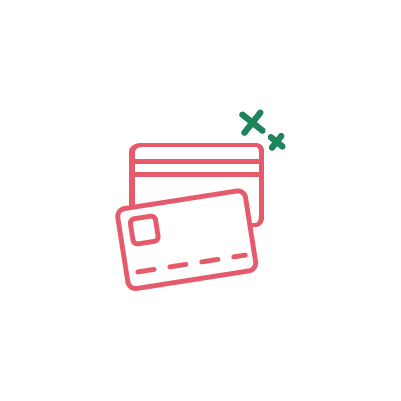 We accept most major credit cards.
Currently, we are accepting Visa, MasterCard, Discover, and American Express cards.