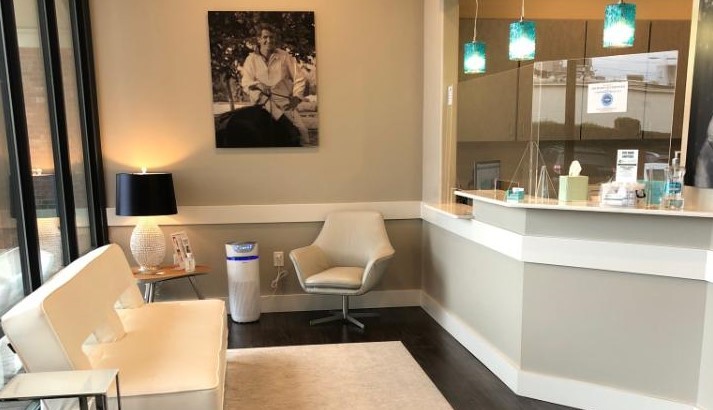 Quality Dental Implants In Houston, TX by Top Rated Dentist Dr. Whan Im

Affordable Dental Implants In Houston, TX by Top Rated Dentist Dr. Whan Im


University Oaks Dental is a dental care clinic operating in the Houston, TX area with vast experience and expertise in dental implants. Renowned dentist Dr. Wham In runs the practice with a dedication to providing the absolute best dental care to patients living in the area, restoring their beautiful smiles and dental health.
WHAT ARE DENTAL IMPLANTS?
Dental implants are a safe and reliable restorative and cosmetic solution for patients that are missing one or several teeth. The best way to understand dental implants is to think of them as artificial roots that closely resemble mechanical screws. A dentist places a dental implant in the patient's jawbone using routine dental surgery to fuse it with the jawbone.
Connectors or abutments and crowns are the other essential components of the dental implant. Abutments connect the dental implant in the jawbone with the crown, the part of the implant that resembles a tooth.
Dental implants have been a part of mainstream dental care for more than 30 years, and dental implant procedures are among the safest and most predictable dental surgeries that a patient can have. There are several advantages of receiving dental implants over other forms of cosmetic dental care, including:
Provides a stable and sturdy base, allowing patients to use their new implants as if they were regular teeth.
The construction and the design of the dental implants are a testament to their longevity, exceeding 25 years.
Dental implants have superior aesthetics compared to alternatives.
Implants are more comfortable and convenient than dentures or other alternatives and allow unrestricted eating.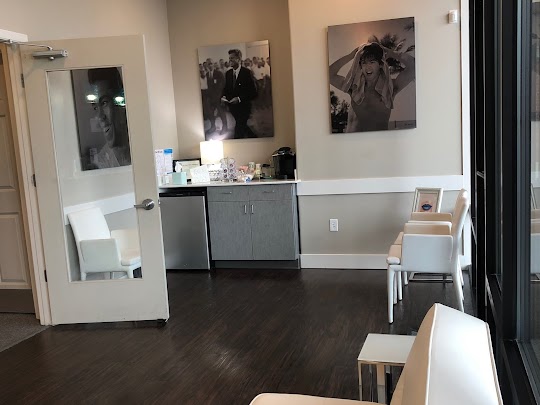 DENTAL IMPLANT PROCEDURE
The procedure from your first appointment at University Oaks Dental to your perfect smile with dental implants has several steps
The first step is a thorough dental examination, where the state of your teeth, jawbone, and overall health is assessed.
Dental implant specialists will outline your treatment plan and perform imaging studies to determine the best treatment options.
Preparation for the surgery begins, including removing damaged teeth and, if necessary, bone grafting to create a solid base for the implants.
Dental surgery, including the placement of dental implants into the jawbone of the patients.
After dental surgery, a recovery period is necessary to allow the implant to fuse with the jawbone and wounds to heal.
Abutment placement is next, preparing the implants for the crowns.
Placing/cementing crown/artificial teeth onto the implants.
FACTS ABOUT DENTAL IMPLANTS
More than 3 million people in the United States alone have dental implants. The number of dental implant patients is growing by half a million every year.
Dental implant surgeries have a reported success rate higher than 95%, making them the best and safest dental care procedure.
Dental implants are the only procedure that preserves natural bone and stimulates bone growth. Alternatives lead to bone loss.
Dental implants are stronger than real teeth and are not prone to cavities.