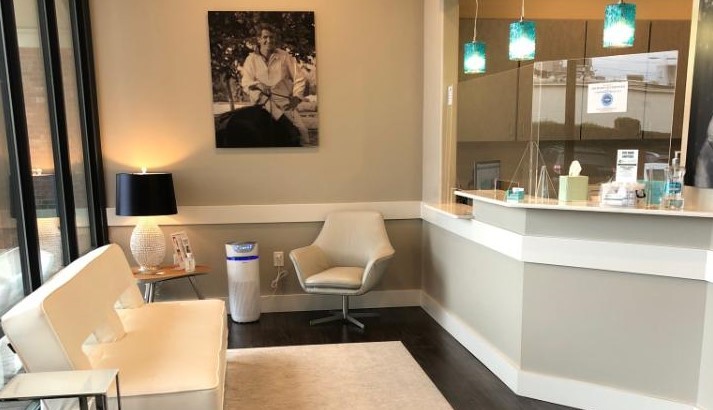 Top Rated Dentist in Houston TX Offers World Class Dental Services
Dentist in Houston TX Offers World Class Dental Services


When a patient is in the grips of a nagging toothache, it's hard to focus. The best solution is to visit the dentist ASAP for fast relief. Some patients soldier on for days, for fear of sitting in the dentist's chair. 
University Oaks Dental provides professional dentistry services. The team delivers compassionate care in a relaxed atmosphere. Patients lie back and relax, listening to their favorite music or pop on virtual reality glasses.
University Oaks Dental allows patients to opt for same-day dentistry to reduce the time spent in the dentist's chair. Dr. Whan Im also offers sedation dentistry for extremely nervous patients. The practice is divided into the following sections.


GENERAL DENTISTRY
The general dentistry services offered by the best dental clinic in Houston, TX include:


Teeth Cleaning: A thorough cleaning once every six months is the final step in thorough dental hygiene.
Porcelain Crowns: Dr. Whan Im use crowns to cap and reinforce a damaged tooth, or to restore its surface.
Porcelain Dental Bridges: When patients have a few teeth missing, a dental bridge offers a natural-looking solution. University Oaks Dental secures the bridges with dental implants.
Root Canals: A root canal offers patients an alternative to extractions.
Dental Bonding and Fillings: Using tooth-colored materials, the dentist restores the function of the teeth and the smile.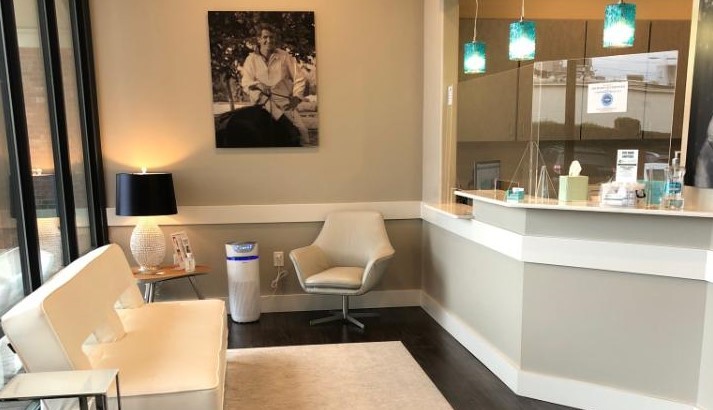 COSMETIC DENTISTRY
University Oaks Dental provides the latest cosmetic dental procedures. These include:
Full Mouth Restoration: Ideal for patients with several dental issues. Dentists treat a range of issues at the same time.
Smile Makeovers: Using the best dental smile technology allows dentists to create a digital image of the perfect smile.
Prep-Less Veneers: With traditional veneers, a dentist must shave down some enamel so that the mouth can accommodate them. This procedure damages the tooth. When installing prep-less veneers, the dentist doesn't have to shave the teeth because they're a fraction of the thickness of standard options.
Teeth Whitening: For safe teeth whitening of up to eight shades lighter, it's imperative to see the dentist.
DENTAL IMPLANTS
Replacing an extracted tooth is an important part of maintaining the integrity of the jawbone. Implants capped with a crown look like a real tooth. Dental implants at University Oaks Dental can also provide secure support for bridges and dentures. 
INVISALIGN
Invisalign provides patients with a less-visible alternative to traditional braces. Invisalign uses a clear tray that fits over the teeth rather than a set of posts and wires. The advantages of using Invisalign include:
Comfortable
Gentler on the mouth
Only worn 22 hours a day
Clear and not noticeable
Easier to clean as removable
Fewer follow-ups at the dentist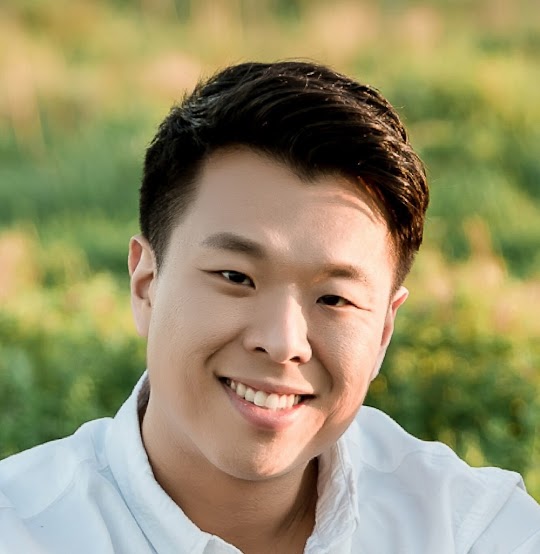 GET TO KNOW THE FRIENDLY UNIVERSITY OAKS TEAM!
Dr. Whan Im loves meeting new patients, developing relationships, and educating them about their dental needs. He strongly believes that educating patients on dental health will help them to make a positive impact on their oral health leading to a long-term, beautiful, and healthier smile!
Schedule a consultation with the team at University Oaks Dental in Houston, TX. Dr. Whan Im and the expert team at the best dental clinic in Houston, TX, works with patients to ensure that they get the best solution.